What to Expect With Us
---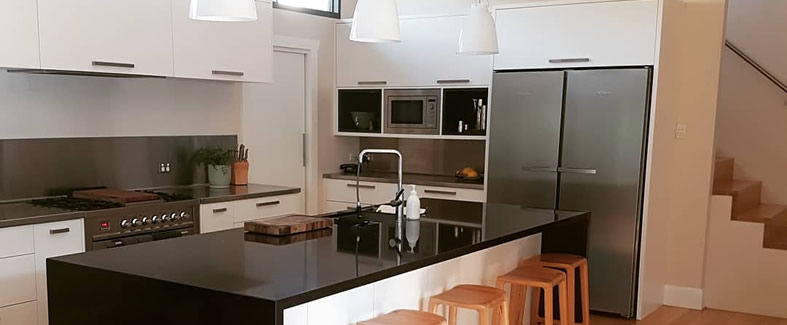 With over 25 years of experience in the industry, we have perfected our process. At Kitchens by JRO are comitted to delivering a final product that you can be proud of, the following is what you can expect from us.
We are 100% committed to You, our customer
We want the process to be as easy as possible, right from design to installation
We want to take the hard work away from you and our experienced team can take over to complete your dream kitchen
Our team has many years of experience in the kitchen industry, from cabinet makers to designers and tradesmen
We are committed to solving any problems that may occur throughout the process
In an ideal world nothing would go wrong, but in the event it does, we fix what needs to be fixed, replace what needs to be replaced. We want to make sure you that you and our team are 100% happy with the final result
We make sure that all products used are created to the highest standards
With everything we buy there are varying levels of quality, thats why we are always sourcing the best products from suppliers and getting the best prices so we can pass that on to you
More Information
Kitchens by JRO can custom create your next project, all cabinetry is made for you in Melbourne. Feel free to contact us on 0412 933 117 and we can arrange a quote or submit the following quote request form. A member of our team will contact you shortly.